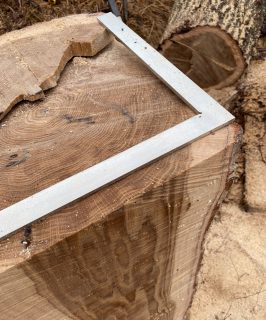 life and work
We provide architectural and design services to committed clients. Our architectural projects range from single family housing to urban development and everything in between. With our design projects we want to acknowledge the materials we use in the functions we create.
There is no distinction between what we do and who we are.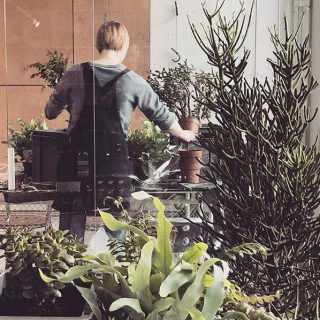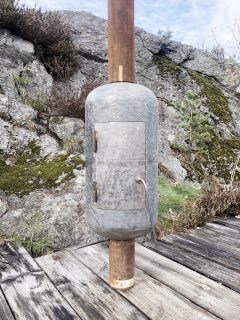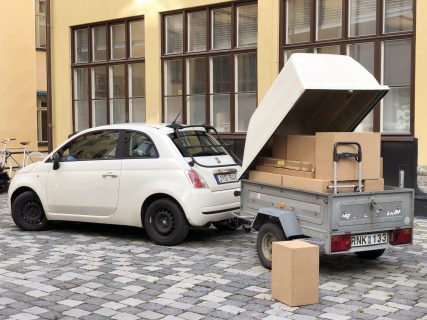 The Studio
Not confined to a physical location our studio is something that moves together with us rather than stays static. It's a modular open space where we create and experiment with our ideas and concepts.
Our current space is located in central Stockholm, in a courtyard building that used to house a car body work factory. Large east facing windows and a generous ceiling height supplies good breathing space.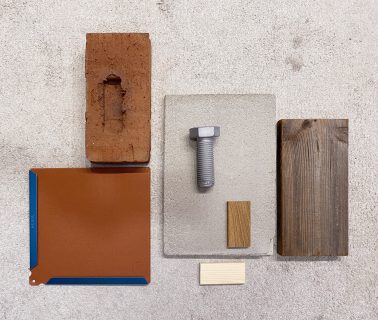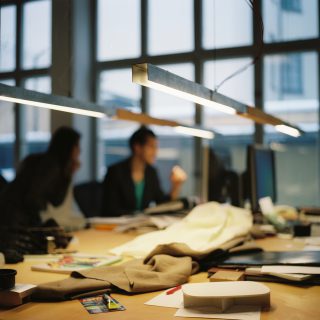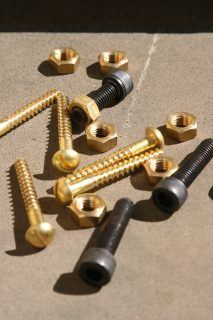 Workshops
Each of us carry experiences and knowledge in design that we share with one another in our daily work but also in focused workshops.
Usually spanning one or two days, the workshops are centrered around hands on experimenting with a defined material or method. Past workshops examples are steel and welding, massive cork block design, stone sculpting and glass design.