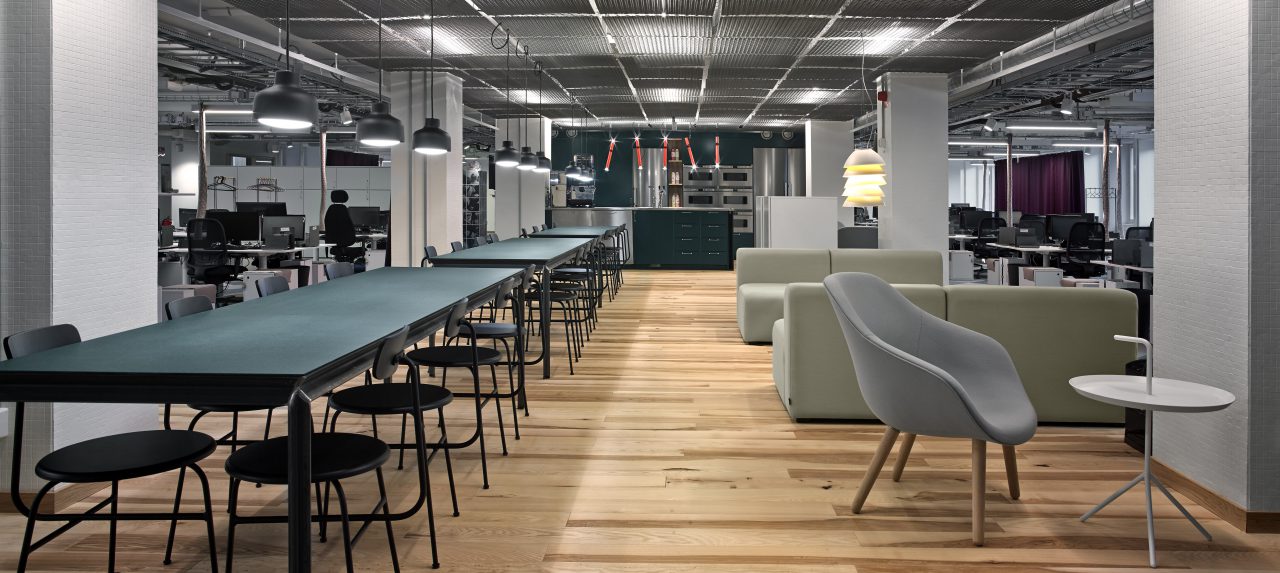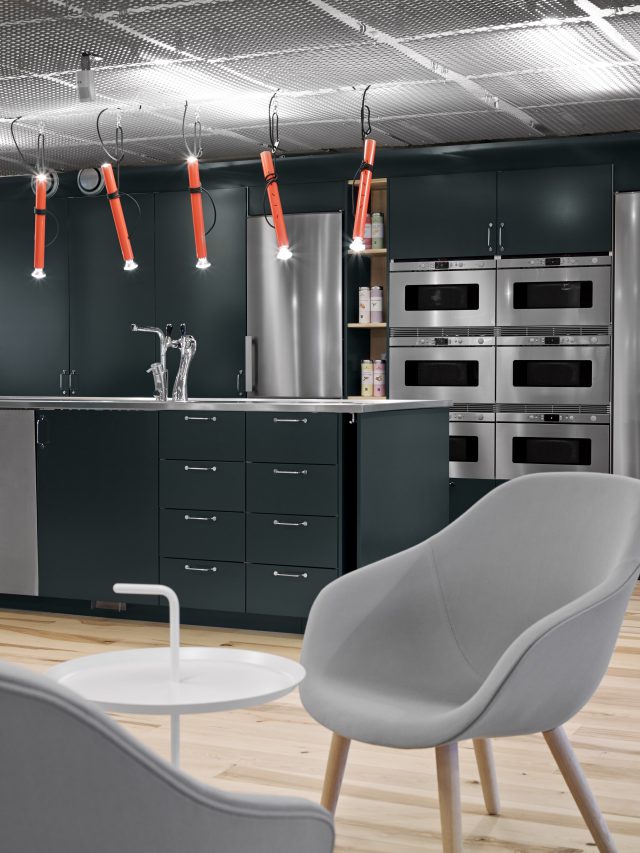 Clear chanel
Project

Office

client

clear channel

Year

2015
The international media company Clear Channel is active in the commercial urban city space and we wanted that that environment would permeate their new office in Stockholm. The aim was to inspire and engage all employees, to create a place to thrive on and feel is theirs, as one's own neighborhood or home, although on the job.
After we found the local, situated in a rational sixties property in central Stockholm, we developed a layout for 80 employees with flows and rooms built on structures one can find in the city rather than what is the norm in an efficient and traditional office environment. Our architectural focus was not on the individual workplace but on the office as whole as an environment where employees spend most of their waking time.
The design fell into place after the same pattern where the materials and our way of working with the materials would suit a subway platform as well as a boardroom . Large wall areas are dedicated to Clear Channel's current promotions, which creates a dynamic space which changes over time. This kind of currentness is often difficult to achieve in interiors of this type .